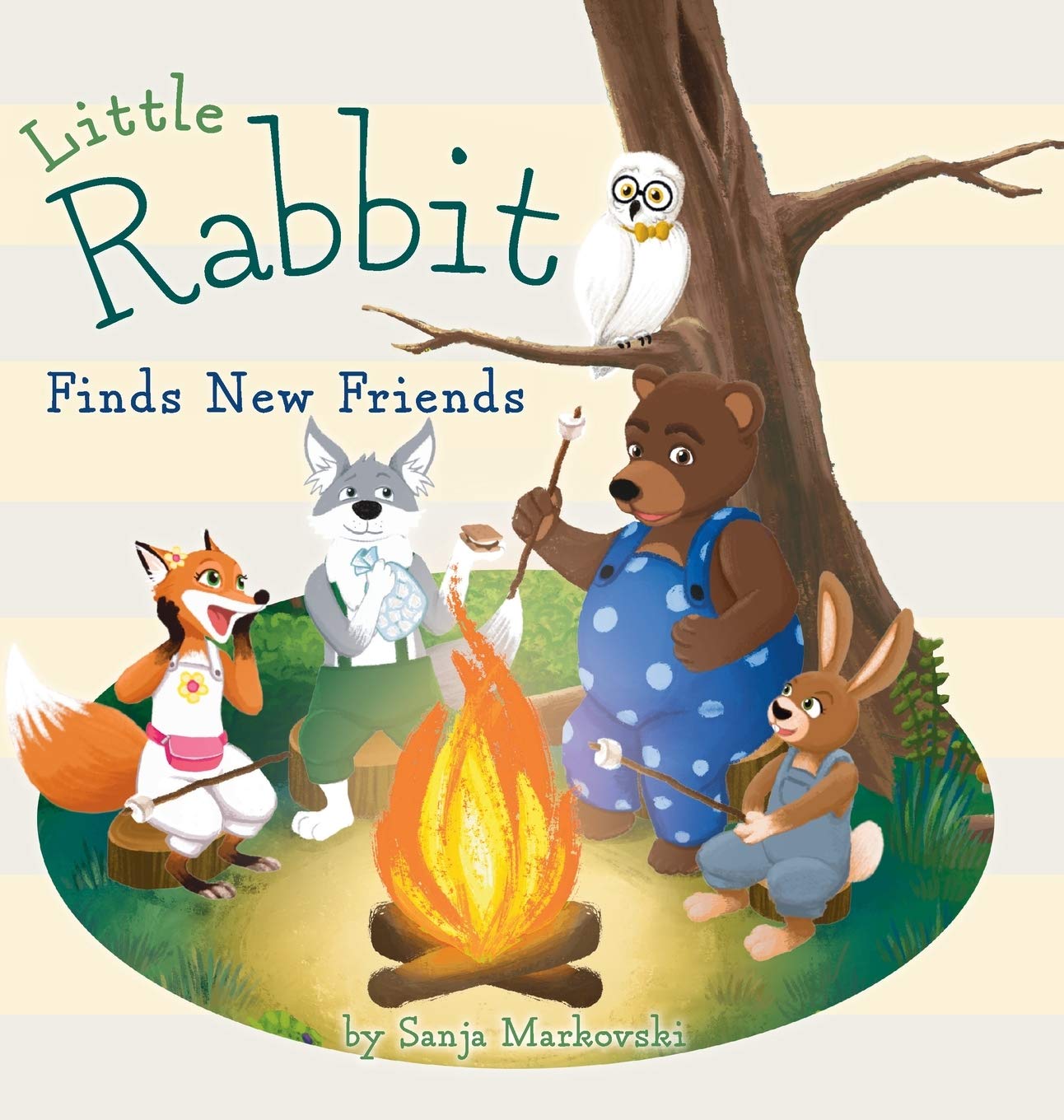 By Sanja Markovski
Little Rabbit Finds New Friends
Fiction Children's Book
Oh no! Little Rabbit is lost!
One day while Little Rabbit is playing, he wanders far away from his parents and can't figure out how to get home again. At first, he's scared of the other animals in the forest, but with a little help from Bear, Wolf, Fox, and Owl, he learns that meeting new friends isn't so scary after all. They can even help him find his way back to his family!
Parents and children alike will enjoy this sweet story about making new friends in frightening circumstances, overcoming our fears, and listening to our parents….
Buy Your Copy
Available as an eBook, Paperback & Hardcover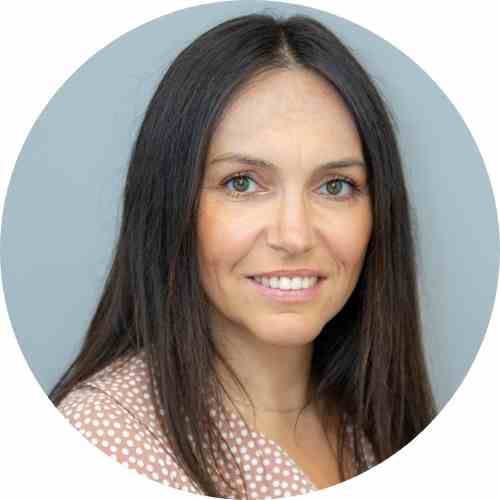 About the Author
Sanja Markovski
Sanja Markovski is the author of children's fiction book Little Rabbit Finds New Friends. She has always loved creating new stories and sharing them with her children. When she told them the story of Little Rabbit, they loved it so much they asked to hear it again and again. Sanja hopes this story will encourage young readers to conquer their fears and make new friends, even if they're a little nervous at first.
Sanja has graduated Business Management at Conestoga College and has built a successful career in banking. She is looking forward to new adventures with being an author and an example to children with dreams. All dreams are achievable if you work hard and never give up. Sanja lives in Kitchener, Ontario with her family. Little Rabbit Finds New Friends is her first book….